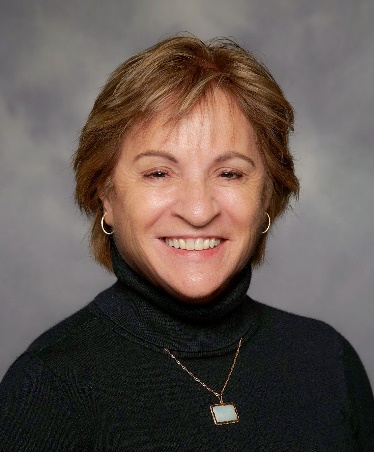 MARIA REGECI *
FOUNDER AND AGENT
Maria Regeci began her career in the financial services industry in 2003 working as a Life and Health Insurance Agent. She holds licenses in life, health, and variable annuities as well as holding several key series licenses that make her a valuable resource in advising on mutual funds, investment trusts, stocks, and fixed investment incomes.
As a firm believer in education and having a career devoted to helping educators understand and work with the Florida DROP system, Maria understands the unique challenges those in the educational field face as they prepare for retirement. She has extensive experience working with the Bencor program and prides herself on helping clients construct customized strategies designed to provide peace of mind as they enter the next stage in life.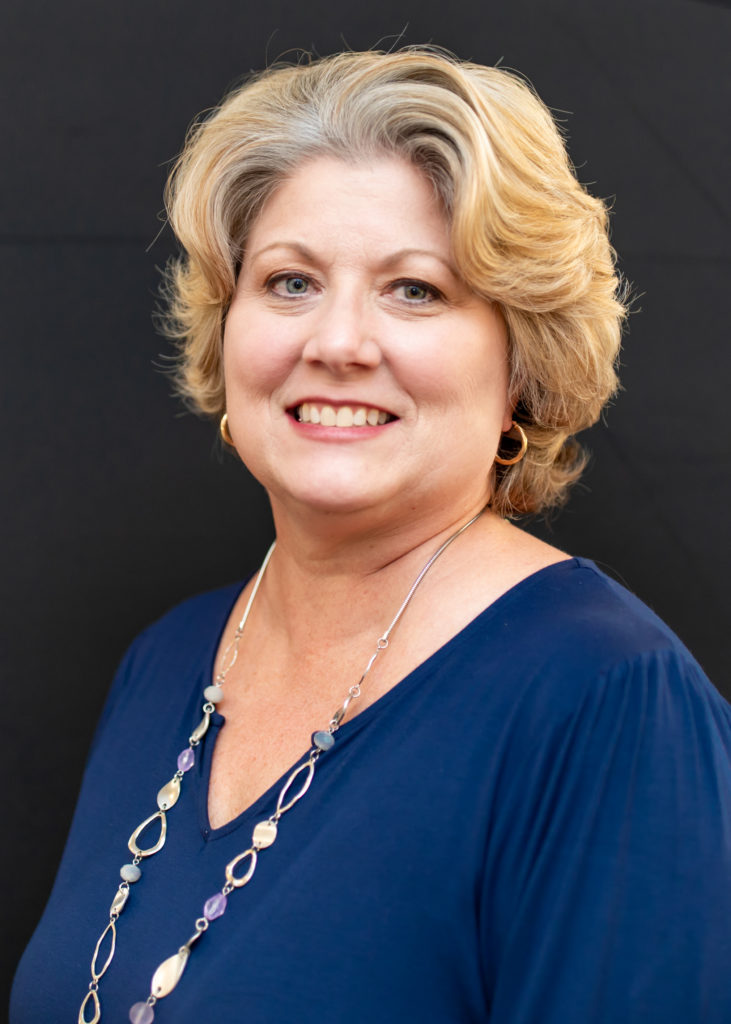 KIM OLDEN *
LICENSED AGENT
Kim Olden is a licensed insurance agent at MLR Financial Company. Her priorities are putting the client first, earning their trust and helping them make those all-important decisions regarding life and health insurance. She is well versed in the available options and will match your needs with a plan that provides an effective solution. As a native Floridian, Kim is knowledgeable about the state's benefits that might present themselves as you make an informed insurance decision.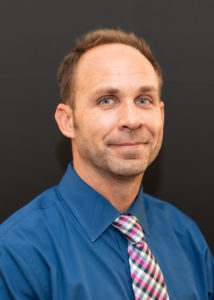 BEN OSYPIAN *
LICENSED AGENT
Ben Osypian became a licensed junior partner at MLR after 15 successful year in public school administration.  The time spent in that field has made him a great listener, an effective communicator and given him the skills to understand his clients' needs.  He transferred his passion in education to assisting individuals in the life and health insurance industry; he will help you prioritize your concerns and formulate solutions that will benefit individual and family goals.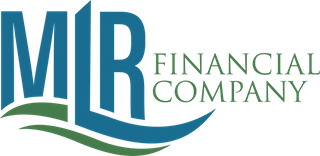 *Representative is registered with and offers only securities and advisory services through PlanMember Securities Corporation (PSEC), a registered broker/dealer, investment advisor and member FINRA/SIPC. 6187 Carpinteria Ave, Carpinteria, CA 93013, (800) 874-6910.
*These agents are not affiliated with PlanMember Securities Corporation
*MLR Financial Company and PlanMember Securities Corporation are independently owned and operated companies. PlanMember is not responsible or liable for ancillary products or services offered by MLR Financial Company or this representative.